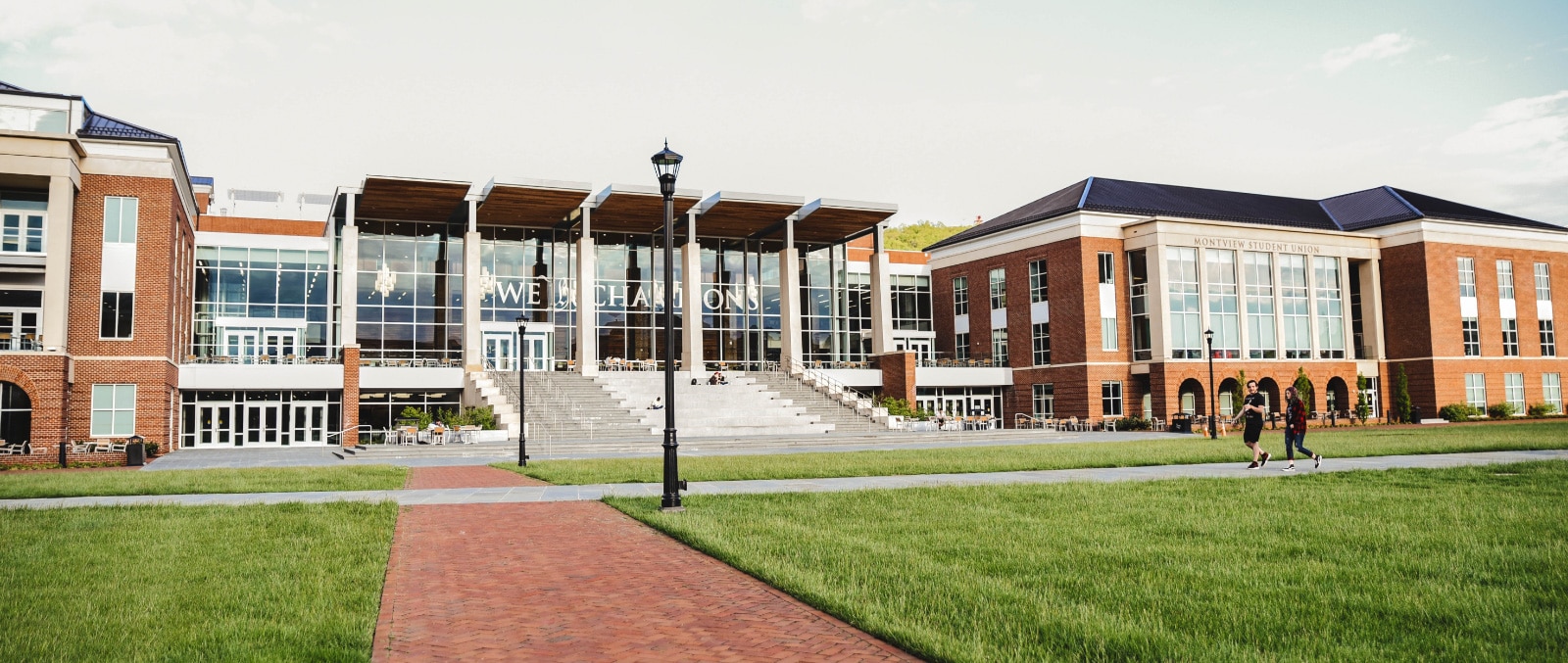 Digital Handover Management™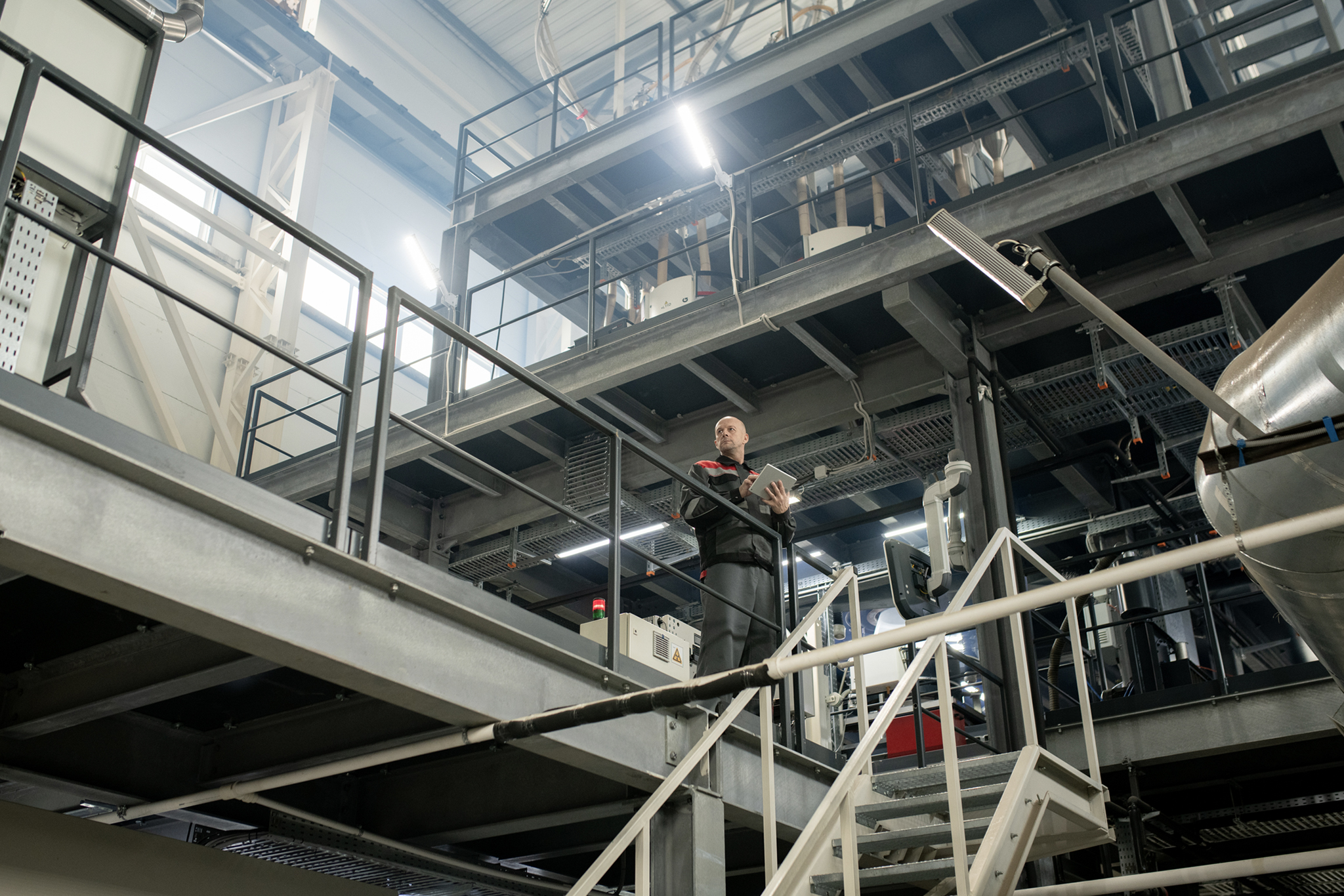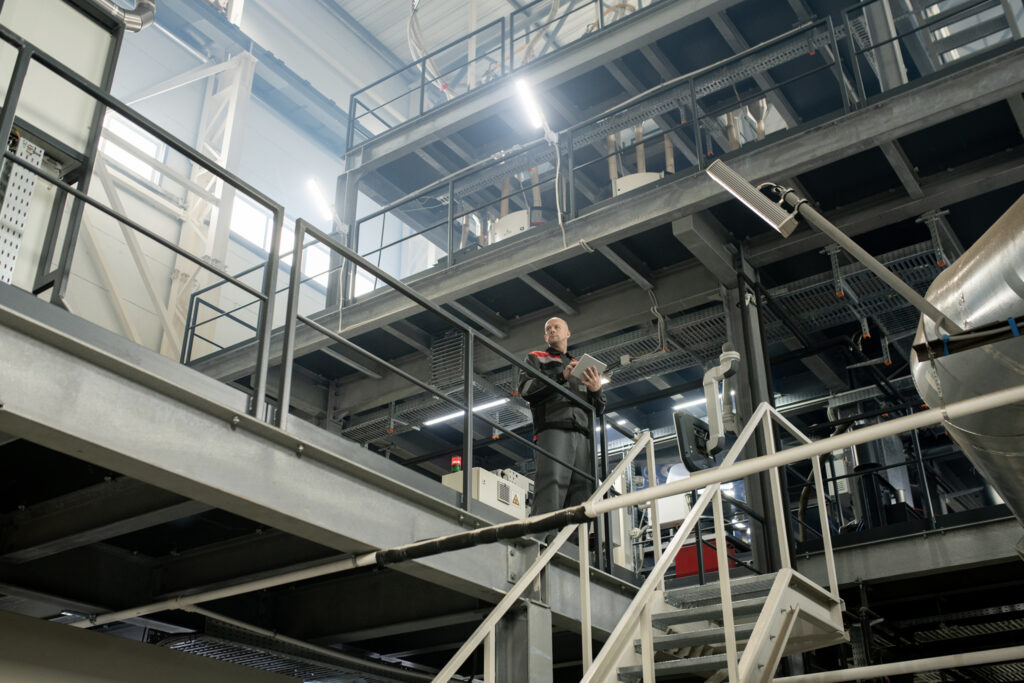 Solving Problems
Agile Handover's Digital Handover Management™ Platform transforms incoming information into knowledge, aligning data strategy with O&M business goals. It automates the process of integrating infrastructure handovers into operations, enabling collaborative handover between O&M Information Silos, standardizing Data and Document sharing between existing solutions.
Utilize the Platform to:
Optimize the handover of knowledge from projects to operations.
Enable rapid migration from legacy data/doc systems.
Establish relationships between operational data/doc silos.
Helping organizations realize their Asset Digitization strategy, embark on their Digital Twin journey, and realize their Master Data Management vision with Digital Handover Management™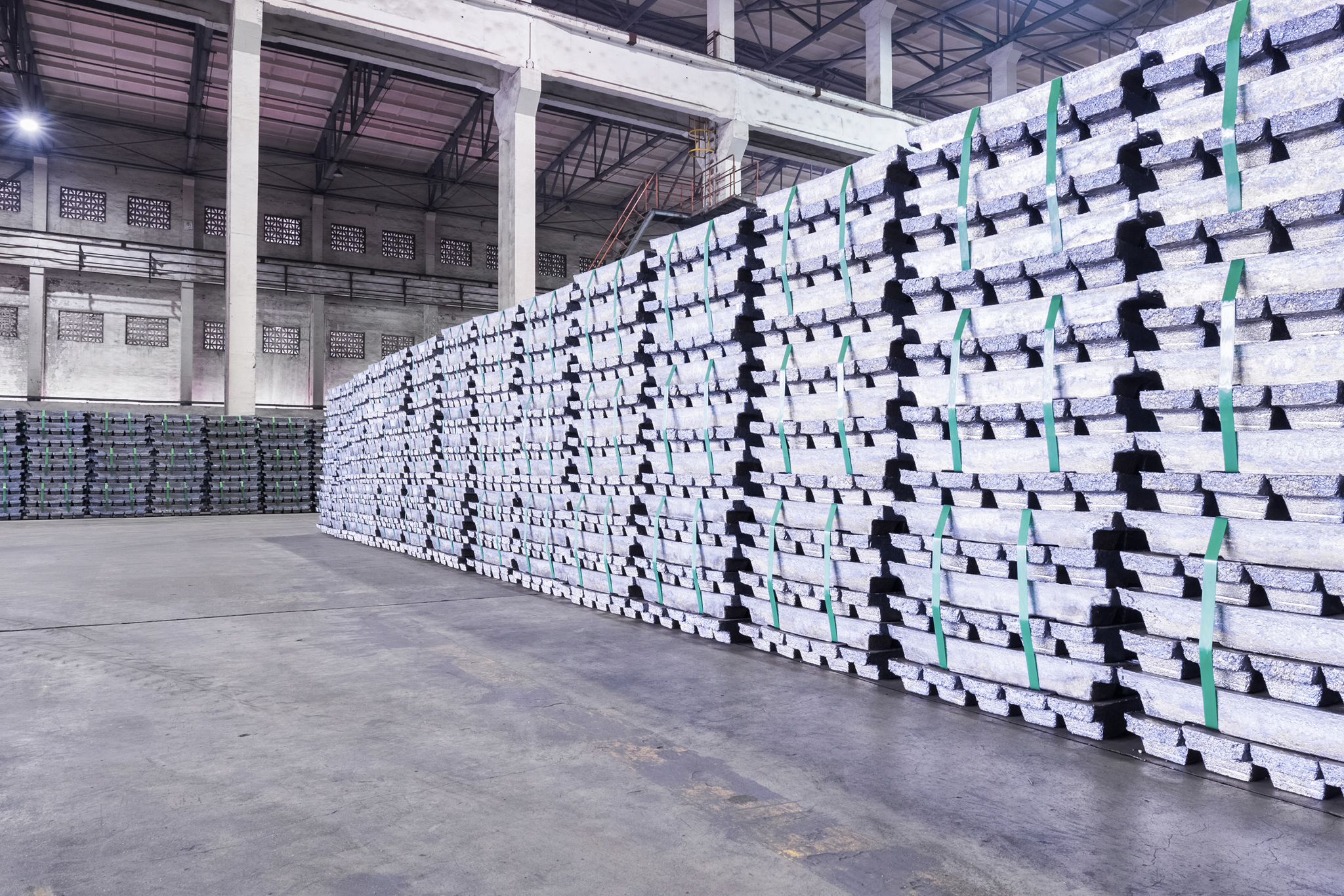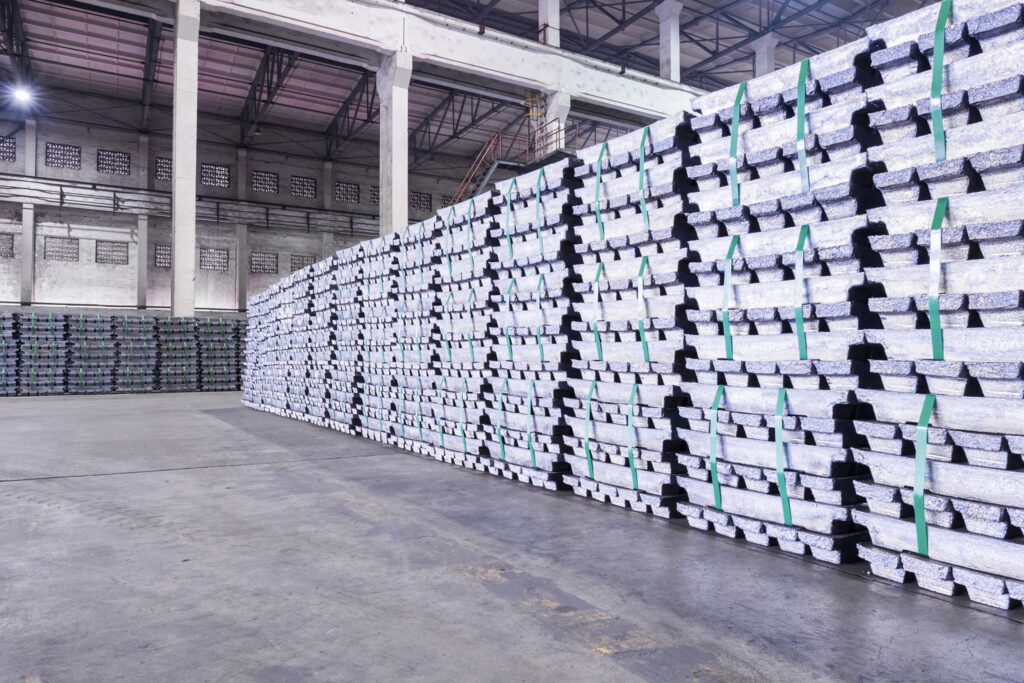 "Unless it's properly organized and managed data can easily be lost at project turnover, which is not useful for owners who have to keep their structures operational for generations." – partner network representative
Increasing Quality
Digital Handover Management™ Platform increases the quality of data, ensuring infrastructure data compliance and integrity by enabling best practices to efficiently cleanse and standardize data from all sources, helping customers take advantage of data gravity.
Analyze handover for consistency and completeness
Manage the continuous knowledge change lifecycle
Maintain O&M Data integrity, accessibility, and connectivity
Product Datasheet
Continuously Classify & Organize Infrastructure Knowledge
Increase Quality and Trust


Utilize our iterative process to extract knowledge from data/docs to build object relationships, categorize the data/docs with our engineering library, and utilize the cleansed knowledge to expand the value of O&M Data Silos and increase productivity with our guaranteed ROI.
Iterative Process
Dynamic, interactive, and iterative procedure to manage Digital Handover Rules, expedited with Agile Handover's built-in infrastructure knowledge designed to get you 70% of the way right out of the gate.
Relationship Building
Understands the detailed, dynamic, and complex multi-level data/doc relationships not only within unique infrastructure projects, but also between complex Operations & Maintenance data environments.
Auto Categorization
The Digital Handover Management™ Engine enables classification and re-purposing of information based on needs; understanding the variations created as infrastructure professions classify information.
Engineering Standards
Agile Handover's deep understanding of engineering data and documents simplifies the process of classifying un-organized data and documents.
O&M Silo Integration
Utilize our patented data stitching engine to manage the relationships between O&M Silos for continuous distribution of standardized information to dashboarding platforms; without changing the source O&M Silos.
Return on Investment
Proven to save at least 60% on: handover integration for O&M, enterprise engineering data and document synchronization or migration efforts, and O&M access time to retrieve data and docs.
Digital Handover Management™ Suite Overview
Agile Handover's Digital Handover Management™ Platform contains a set of tools working together to process handover data and documents; simultaneously aggregating, transforming, and standardizing the handover based on down-stream data consumer requirements.
– Best in Class Patented Digital Handover Management™ Platform


– Enabling Intelligent Data Normalization and Relationship building


– Industry leaders in understanding handover challenges


– Customer-Driven Solutions focused on affordability


Define
Specification Blueprint
Define what is needed to be handed over based on established data and document handover rules
Project Blueprint
Define how to transform handover data and documents or O&M Silos based on what is needed
Process
Desktop Extractor
Facilitate manual extraction from engineering records
Cloud Extractor
Automate batch extraction from engineering records
Revit Plug-In
Simplify data extraction/posting from/to BIM Models. Learn More
Mobile Forms
Standardize field data extraction
Utilize
Handover Repository
Organized based on O&M Needs. Standardized, Centralized, Searchable, and distributable to any Document or O&M System. Learn More
Impact Analysis
Visualize equipment dependencies and manage Shut Down Requests. Learn More
For customers utilizing the Bentley iTwin platform, visit Digital Handover Management, Powered by iTwin
Learn More
Let's Discuss Your Handover Management Vision
Schedule Your Free Consultation