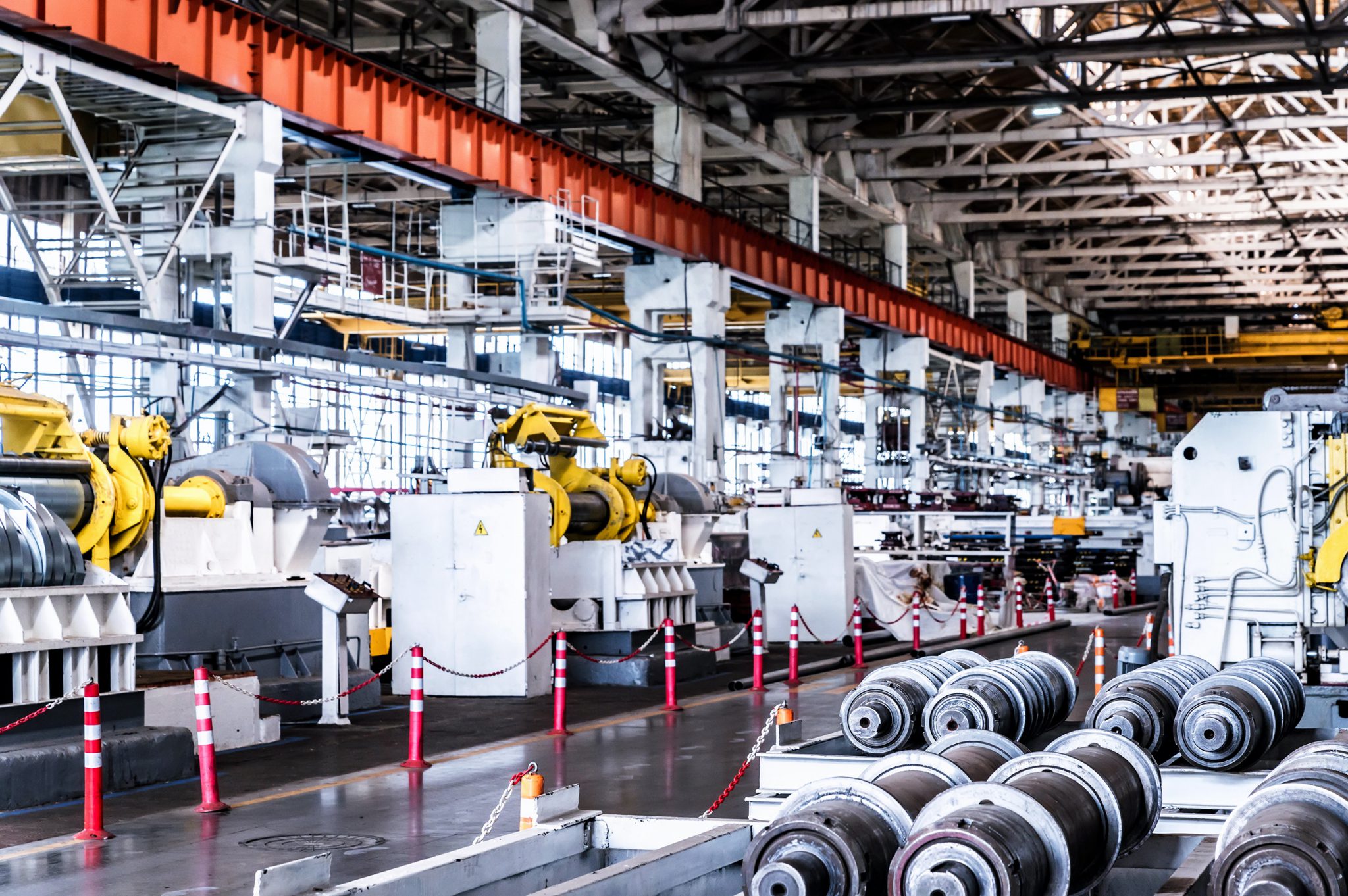 O&M Friendly
Agile Handover Lite™ quickly organizes existing document repositories and posts them automatically to SharePoint, while providing a simple facility navigation interface to find and open the required documents.
Quick Document Access
Agile Handover Lite™ is developed to be downloaded, run and used to start searching your indexed facility files on day one. Simply point the tool to your existing infrastructure files, define some basic rules, and let Agile Handover Lite's powerful engine classify and organize your documents based on infrastructure logic, and then automatically migrate your documents into SharePoint. The environment comes with Agile Handover's Knowledge Portal Lite to explore the documents.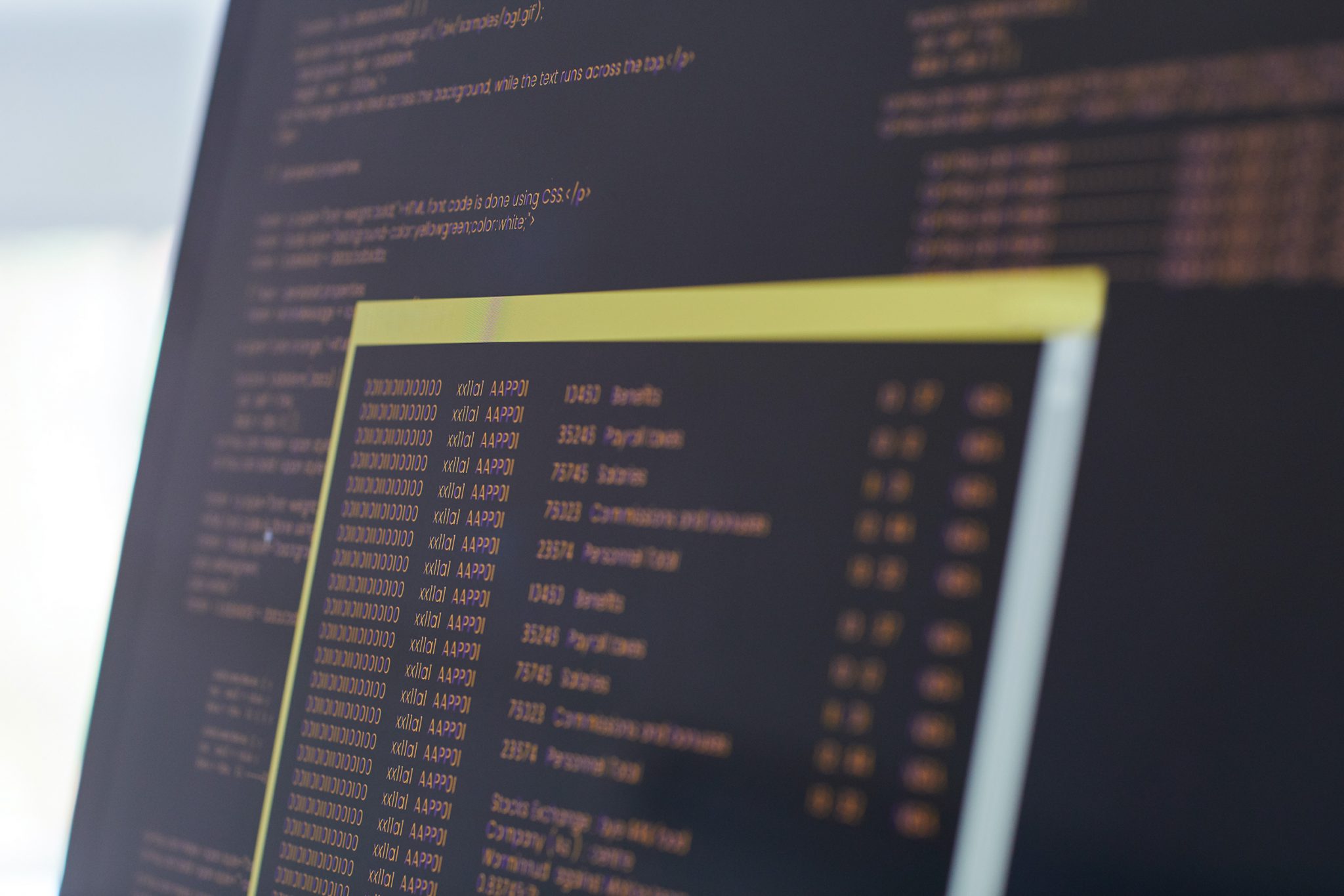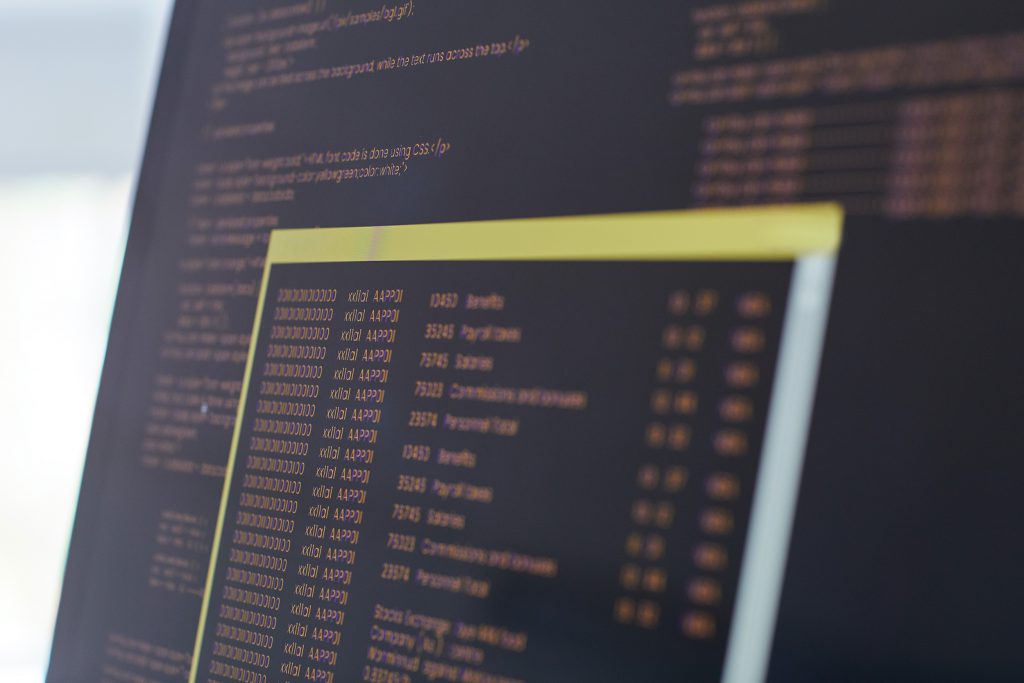 Utilize Agile Handover Lite™ to:
Index all your source documents based on O&M logic.
Migrate and load indexed documents to SharePoint.
View documents in SharePoint with Google like search.
Product Datasheet
Contact Us
To get started with Agile Handover Lite™