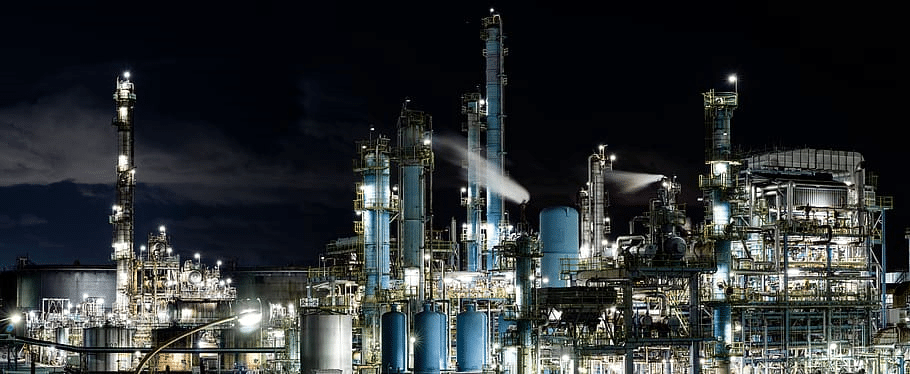 Digital Handover Management,
Powered by iTwin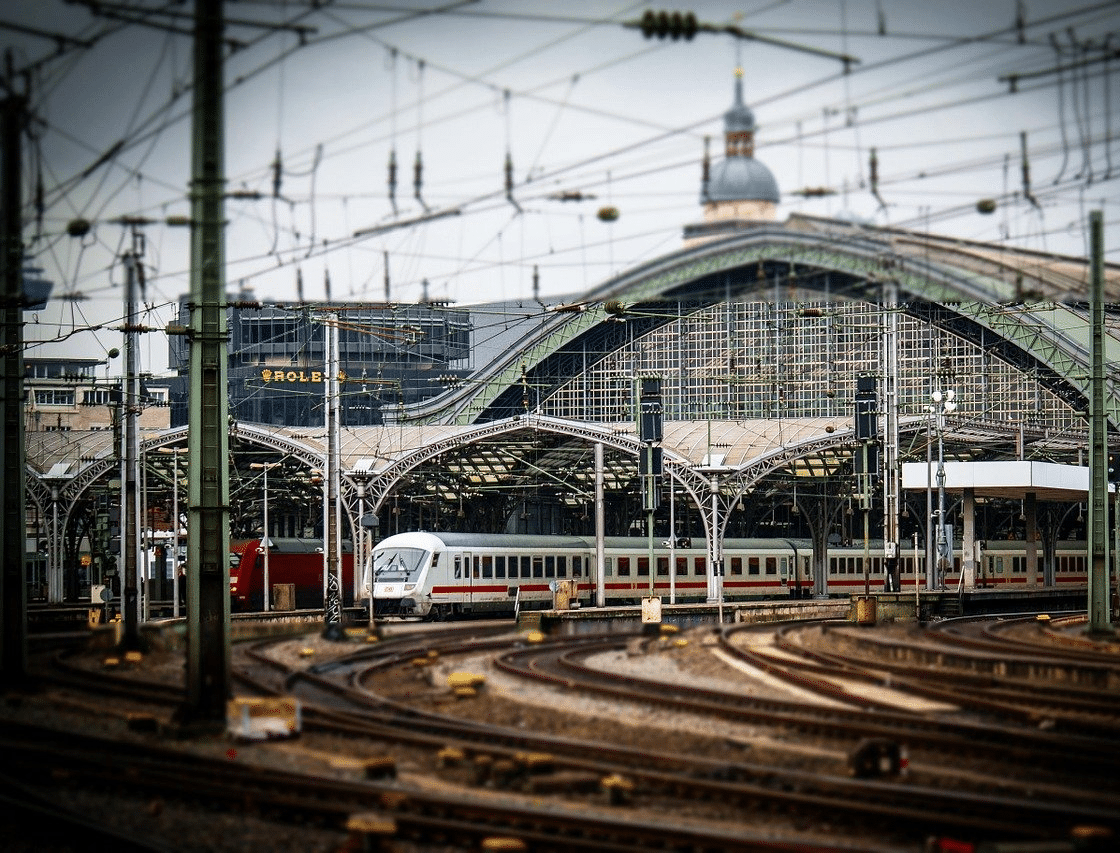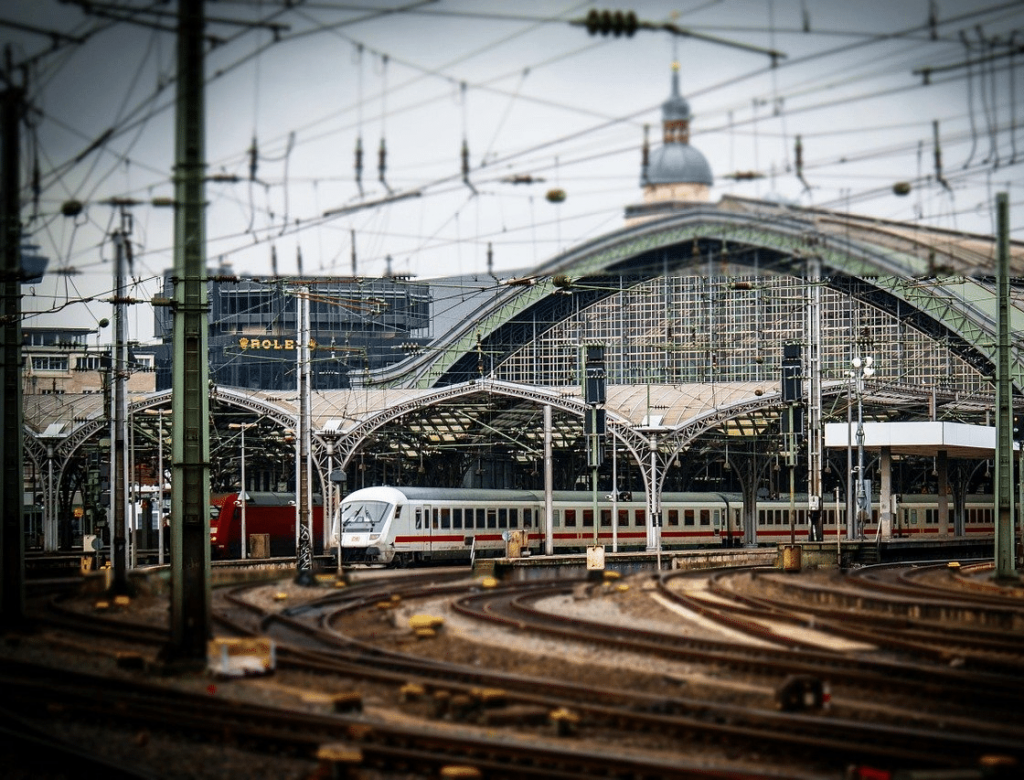 Validate & Curate projects to iTwin O&M views
Automated method to extract and process engineering data stored in drawings and models
Reduces asset-centric digital handover processing costs by 50-90%

Digital Handover Management™, Powered by iTwin® is a SaaS handover service for iTwin Platform users. Enables digital validation and curation of project-centric handovers to O&M formatted views for Digital Twin and O&M utilization.

Utilize the Platform to:
Collaboratively manage O&M and Digital Twin submittal requirements
Automate submittal validation, QA/QC reporting, and visualization
Automate association/stitching of models and disparate data sources
Automate change/integration of handover information to O&M and Digitial Twin views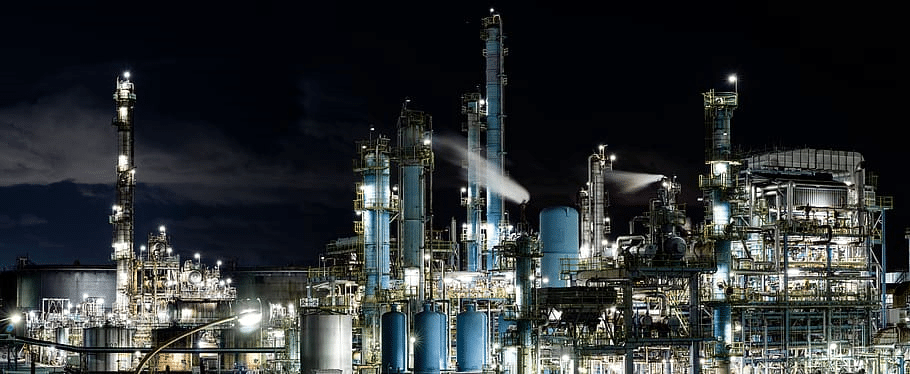 Digital Handover Management, Powered by iTwin is a great example of how software developers can leverage digital twin technology to help owners and operators increase the efficiency of infrastructure management. Their innovative handover solution reduces labor costs by providing automated QA/QC reporting services for completeness and quality of O&M information.
– Adam Klatzkin
Vice President, iTwin Platform
Bentley Systems

The Bentley iTwin platform provides us a uniform foundation to access engineering data from many engineering disciplines and technology systems. The open technology stack and robust data modeling capabilities free us to focus on the data and deliver our added value of providing automated services for extracting, cleansing, validating, transforming, and stitching data and documents from GC and EPC projects to the Owner's O&M submittal requirements.
– Hong Gao
Vice President of Engineering
Agile Handover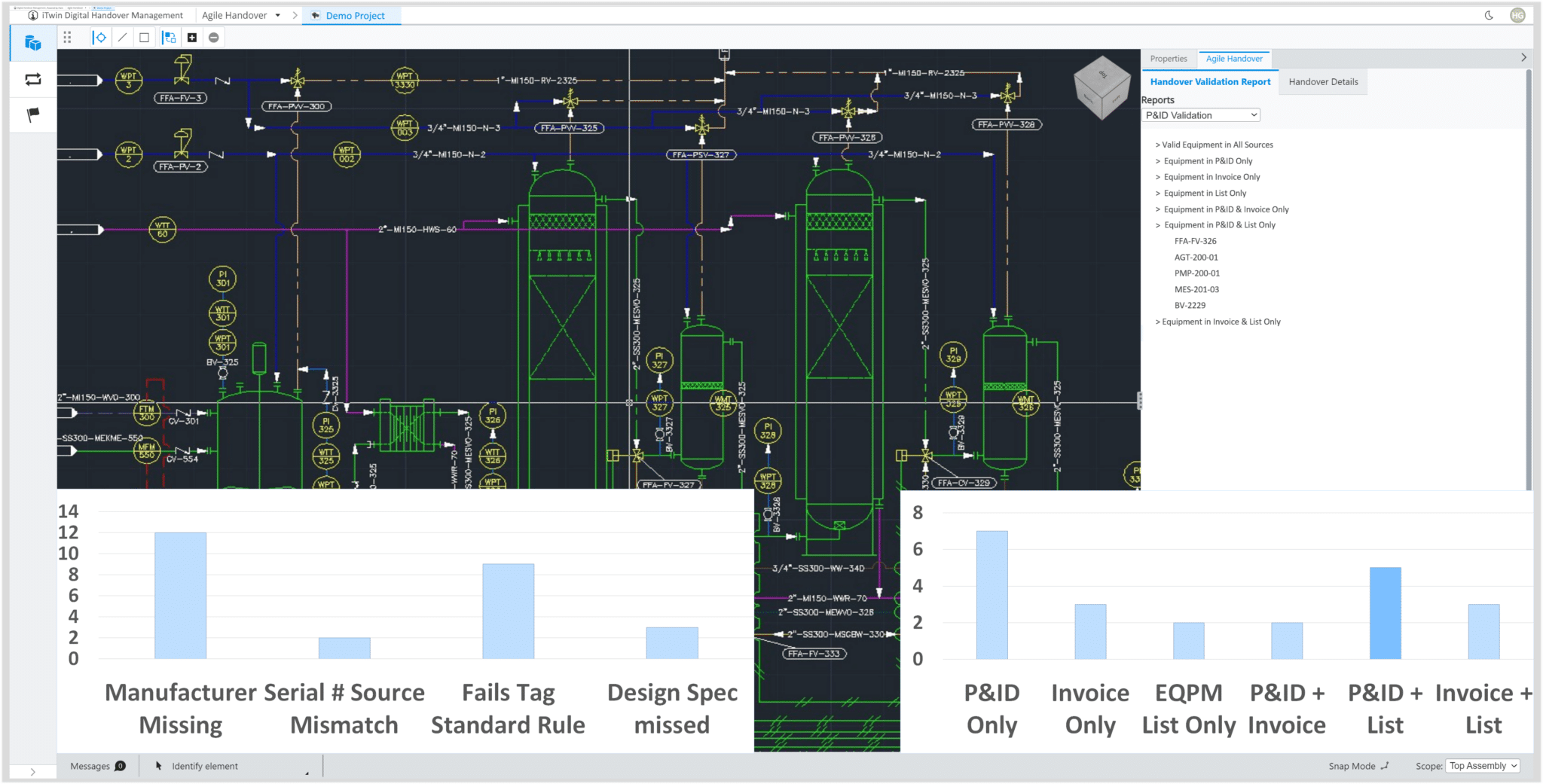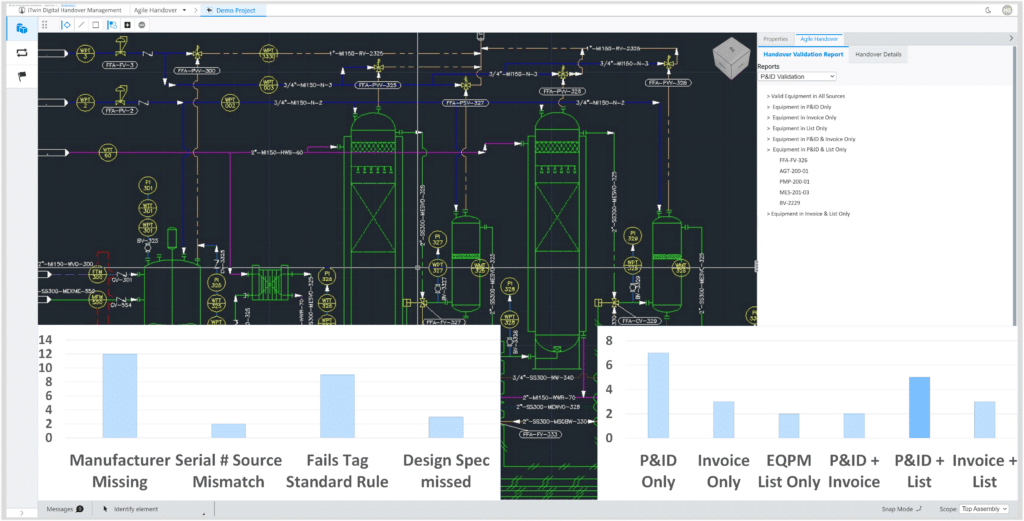 Oil & Gas Use Case
Digital Handover Management, Powered by iTwin validates P&ID Tag standards & curates Master Tag Registry
Manages owner's tag naming, data requirements, and industry standards, ensuring valid tags
Stitches P&ID iTwins to equipment lists and invoices, ensuring submittals are complete
Curates project-centric handovers to Asset Register for Digital Twin and Operations views.

Reduces digital handover validation costs by 50-90% by implementing an Owner/Contractor collaborative submittal validation solution

Watch P&ID Use Case Video

Watch P&ID Use Case Video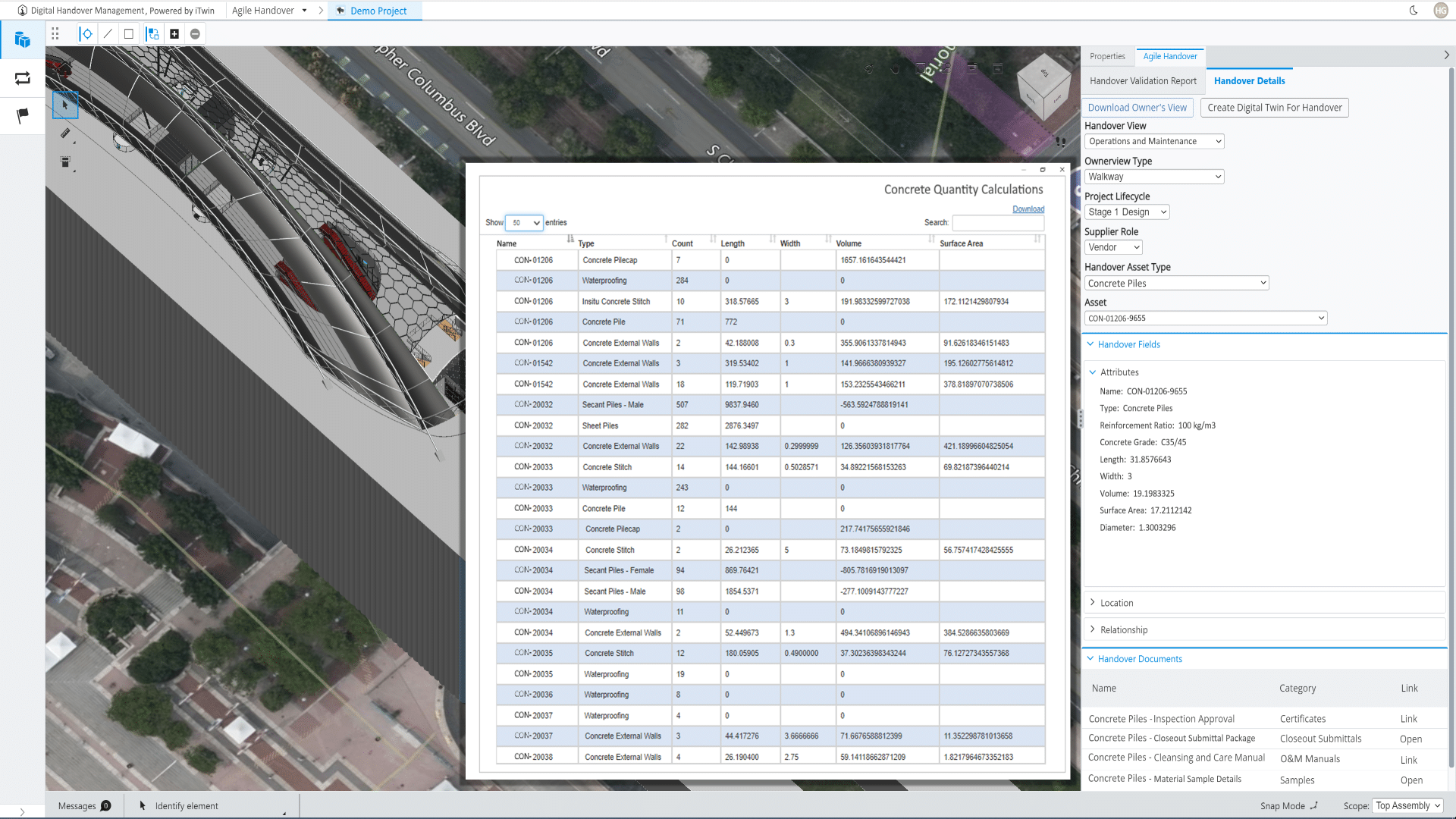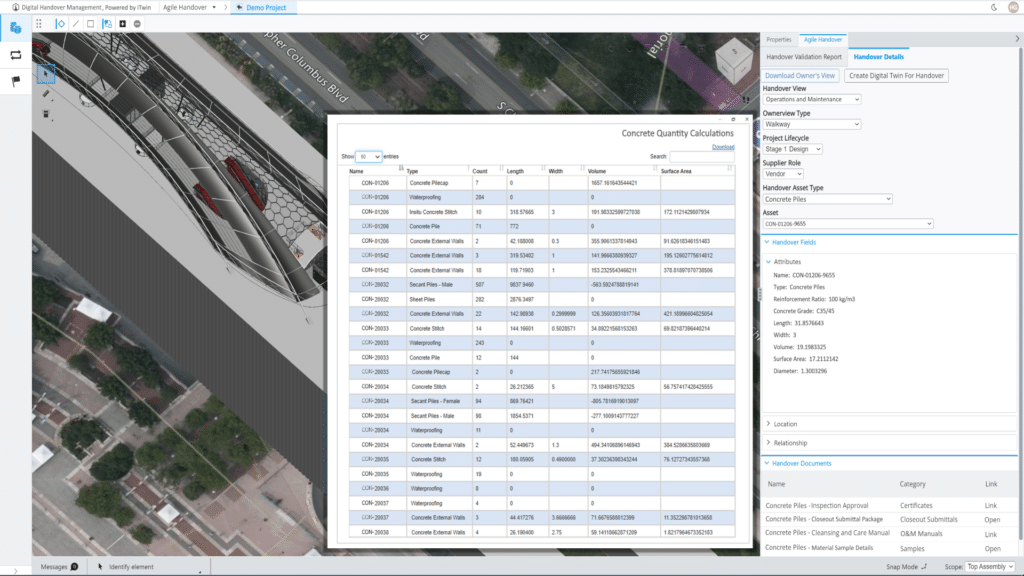 Rail Use Case
Digital Handover Management, Powered by iTwin categorizes materials from disparate models and calculate quantities
Manages owner's quantity rules and industry estimating standards, ensuring accurate quantities
Stitches disparate BIM, Civil and GIS model data for cross-model Classification standardization
Automates the generation of cross-model asset aggregation and quantity calculation reports

Reduces digital handover quantity estimating costs by 50-90% by implementing an Owner/Contractor defined model aggregation and calculation solution

Watch Rail Use Case Video

Watch Rail Use Case Video
Let's Discuss Your Handover Management Vision
Schedule Your Free Consultation