Partners
Business Partners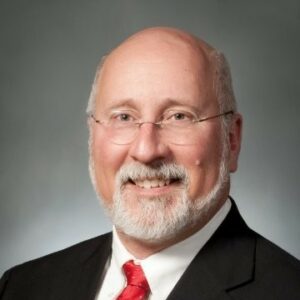 Technology Partners
Autodesk
Autodesk is a leader in 3D design, engineering and entertainment software. For more information on Agile Handover's partnership with Autodesk, visit the Autodesk Construction Cloud –
Integration Partner Ecosystem


Bentley Systems
Education Partners
Software License Donation
Agile Handover has donated a perpetual subscription of our commercial software solutions for non-commercial use to the following universities.
We are supporting education and research initiatives focused on the digital handover management™ process that sits between construction projects and facility management requirement's.
We look forward to continuing and expanding our partnership to assist each of these universities in their pursuit of advancing educational excellence.
Contact Us
Learn more about our Partner Programs